Bath & Body Works has retail locations at both Polaris Fashion Place and Easton Town Center. To place a same day delivery order for Bath and Body Works with CbusShops begin by placing a pick-up order for their store at either Easton Town Center or Polaris Fashion Place through the Bath & Body Works website which can be found here: www.bathandbodyworks.com  After you have completed the order, forward your email confirmation to orders@cbusshops.com AND include your delivery address and mobile phone number so we can follow-up with you.
If you prefer not to use email, take a screenshot of the pick-up details and save the picture. Next, come back to the CbusShops website and visit our delivery page, found here: www.CbusShops.com/products/delivered and complete the order process.
Any questions? Send us a text and we'll be sure to help you with your order.  614-482-2800
Bath & Body Works specializes in shower gels, lotions, fragrance mists, perfumes, creams, candles, and home fragrances. The company is a hometown favorite as it was founded in New Albany, Ohio.
 Have a look at what Bath and Body Works has planned for 2021 Mother's Day. 
THE 2021 
Mother's Day 

GIFT GUIDE
Amazing fragrances, the world's best candles, everything in between. Presenting: the mother of all gift lists. (A.k.a. your one-stop shop for Mother's Day gifts she'll love.)
GIFTS FOR THE 
fragrance-loving mom
These scented goodies will earn you major kudos long after you hug goodbye on Sunday.
SUNSHINE MIMOSA
Is it really Mother's Day without mimosas? We think not. So, toast to Mom with this bright, bubbly splash of champagne with the fresh scent of citrus (coming soon!).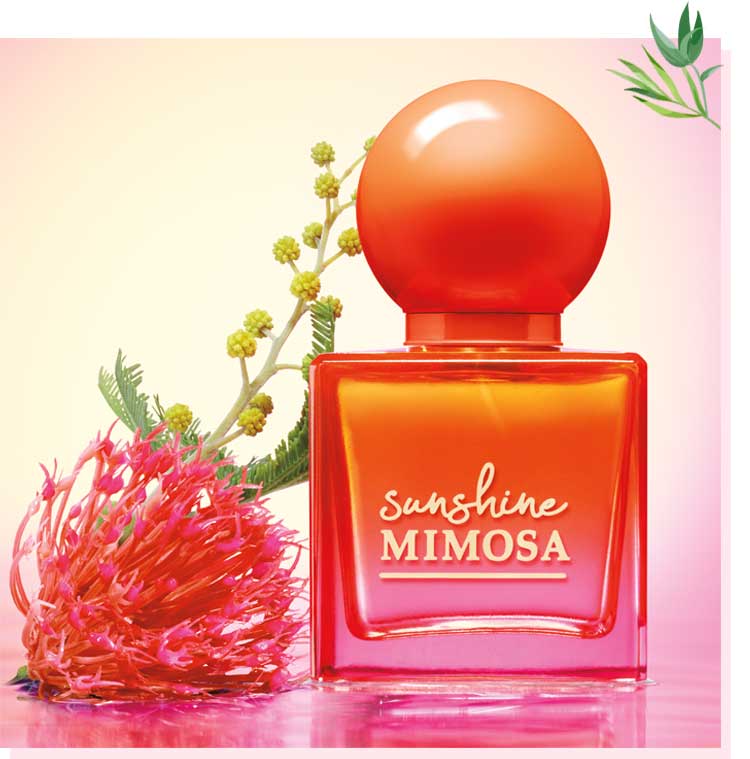 THE FAVORITES
Meet Mom's new signatures: You're the One, Japanese Cherry Blossom and Gingham. Trust us, she wants all three. (Pro tip: Reach for a never-fail trio of body cream, shower gel and perfume.) SHOP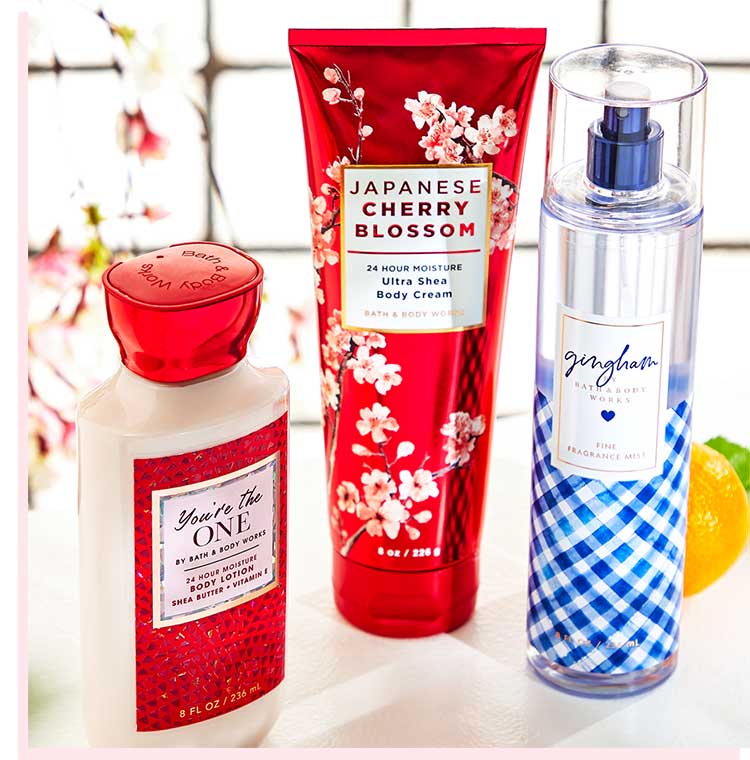 FRAGRANCE MISTS
Fine fragrance in a mist as light as air. These can't-miss mists keep her scent going all day, every day. SHOP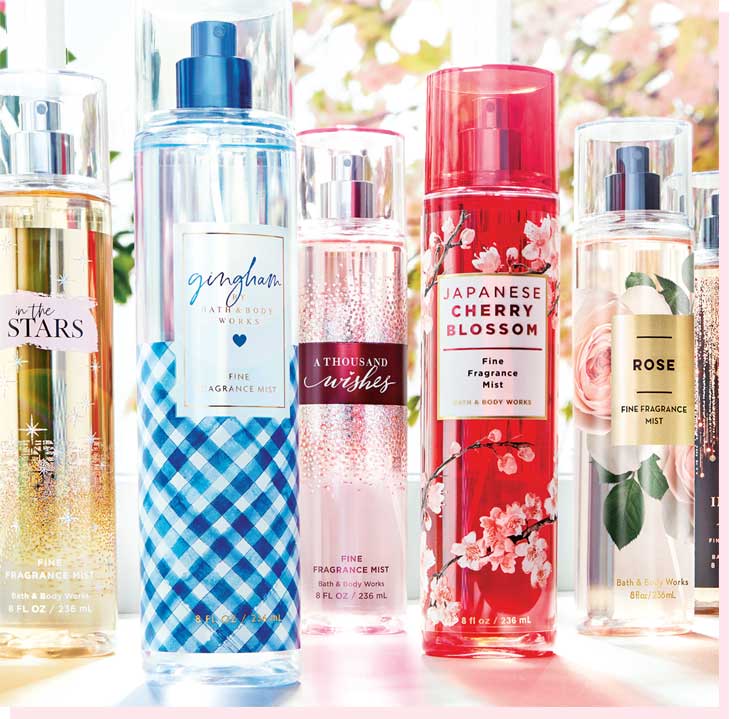 GIFTS FOR THE 
mom who lights up a room
Whether she's playing hostess or wrangling kiddos, her place has to smell (and feel) just right.
THE WORLD'S BEST 3-WICKS
These scented candles (a.k.a. can't-go-wrong-with gifts for her living room, foyer… you get it) practically guarantee the best Mother's Day ever. SHOP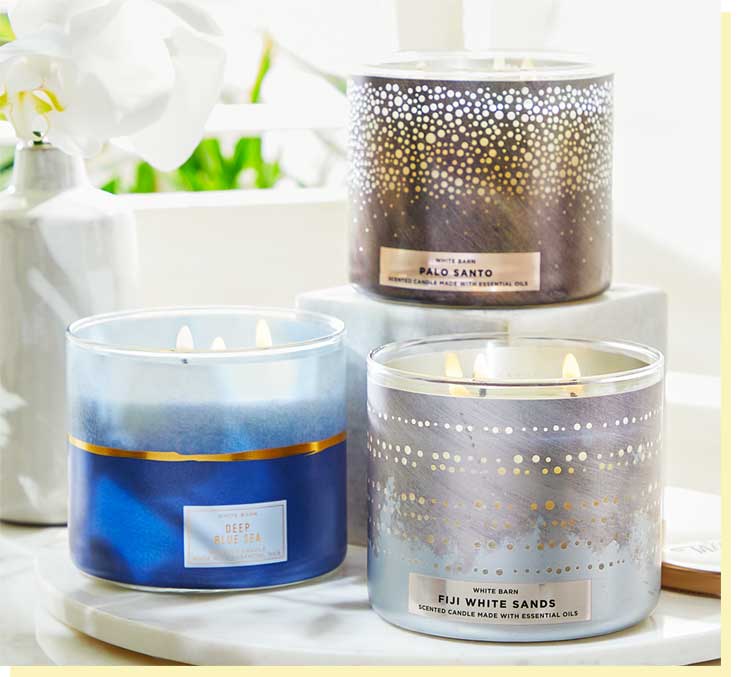 HAND SOAPS
The finishing aww on your gifts for mom? Our favorite way to spread love, not germs—a rainbow of foaming and gel suds. We formulate them with ingredients like shea, vitamin E and aloe for super-soft hands. SHOP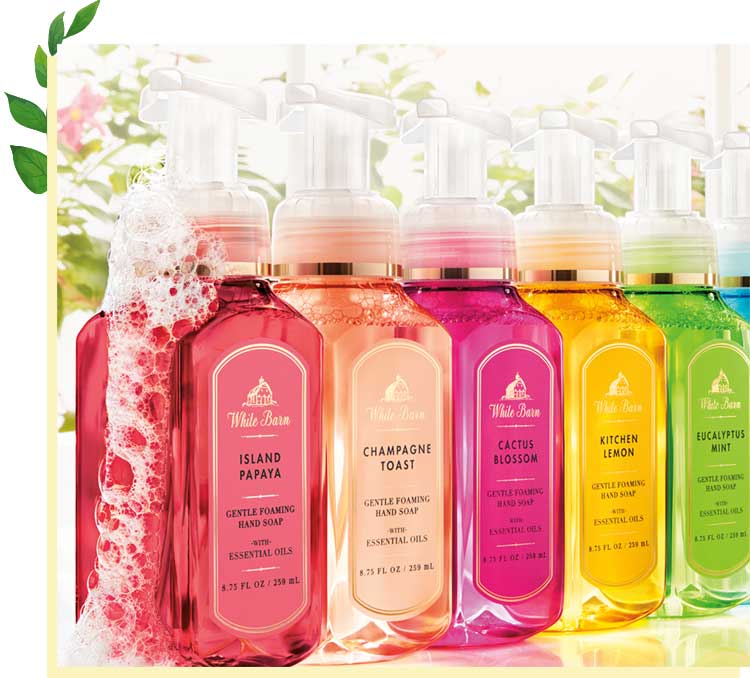 WALLFLOWERS AIR FRESHENERS
Here's a no-brainer Mother's Day gift idea: Grab some always-on fragrances. Pick a cute plug or two. Become the favorite child. SHOP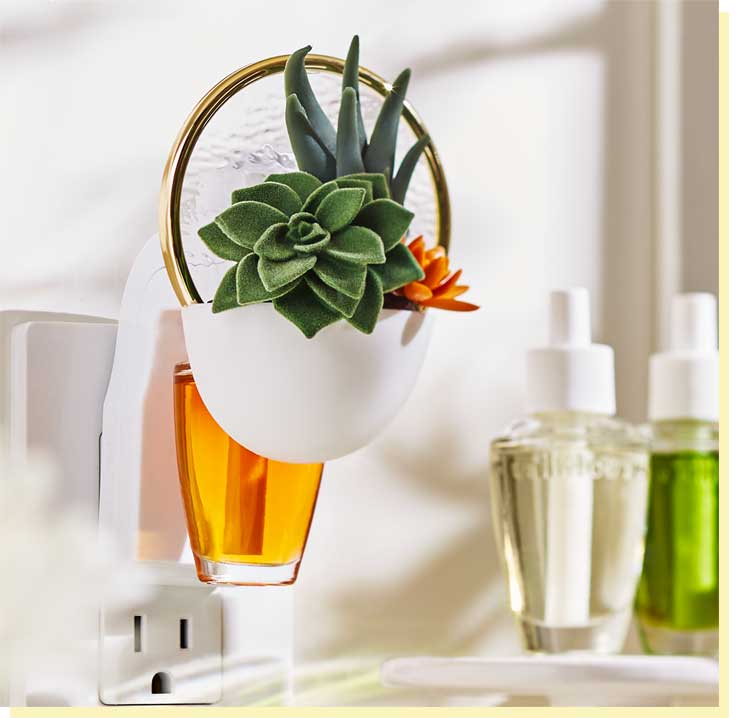 GIFTS FOR THE 
chill-seeking mom
She could always use some extra "me" time – courtesy of Aromatherapy Headquarters and these better-than-a-spa-day Mother's Day presents.
ALL THE AROMATHERAPY
A good snooze. A quick pick-me-up. A much-needed de-stresser. Whatever she's in the mood for, we've got an essential oil blend for it. SHOP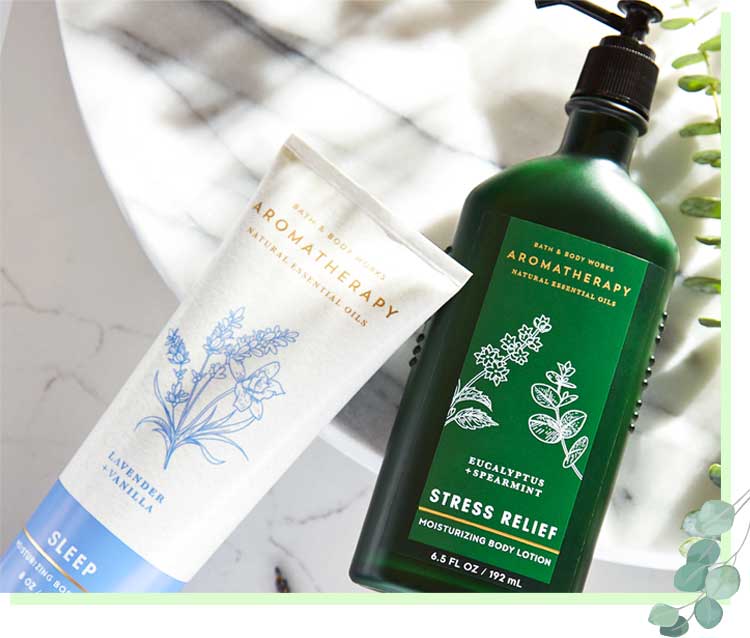 PICK THIS: ROSE VANILLA
What to get the mom who has everything? How about a confidence boost and a little R&R? This aromatherapy blend delivers on both fronts (and smells absolutely gorgeous). SHOP
It's very relaxing, romantic and perfect for unwinding after a stressful day.
Retail Therapist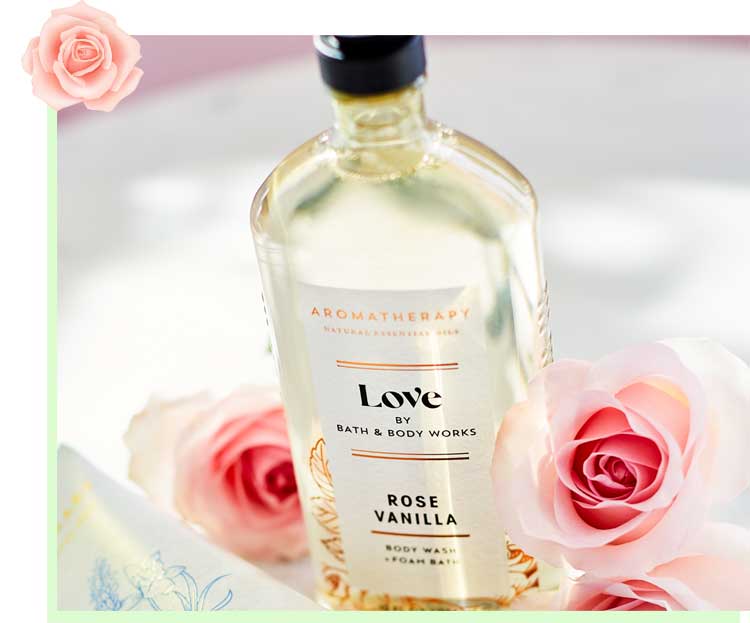 GIFTS FOR THE 
glow-getting mom
If you're after gifts that'll instantly become part of her skincare routine (and give her radiance a boost), you've found them.
HAPPY COCONUT AND SUNNY CITRUS
Whether she's vacay-ing or staycay-ing, Mom needs a little coconut and citrus in her life. Fresh, fruity, floral, classic—we've got lots of ways to take her (and her skin) to paradise. SHOP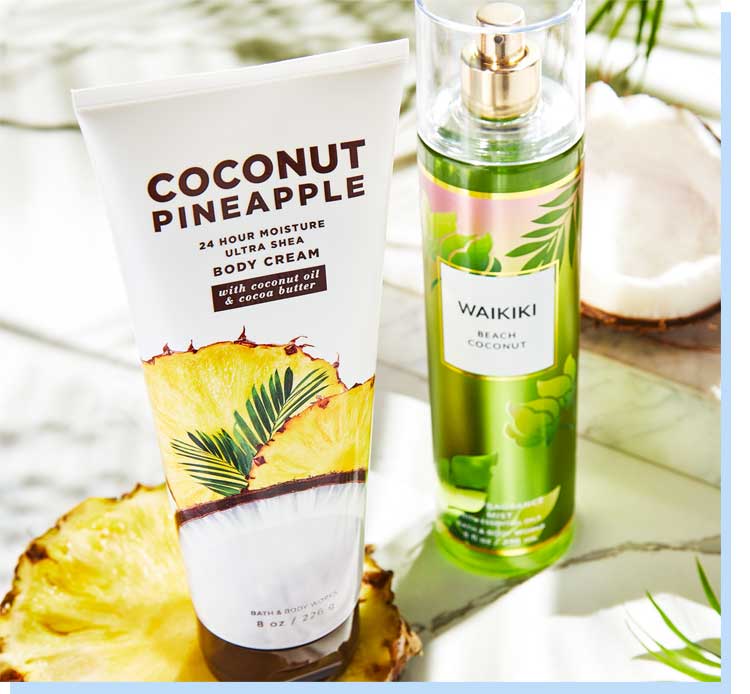 MOISTURIZING BODY WASH
This hydrating hero does more than clean skin: it moisturizes after just one shower. Because your most important lady deserves the ultimate two-for-one. SHOP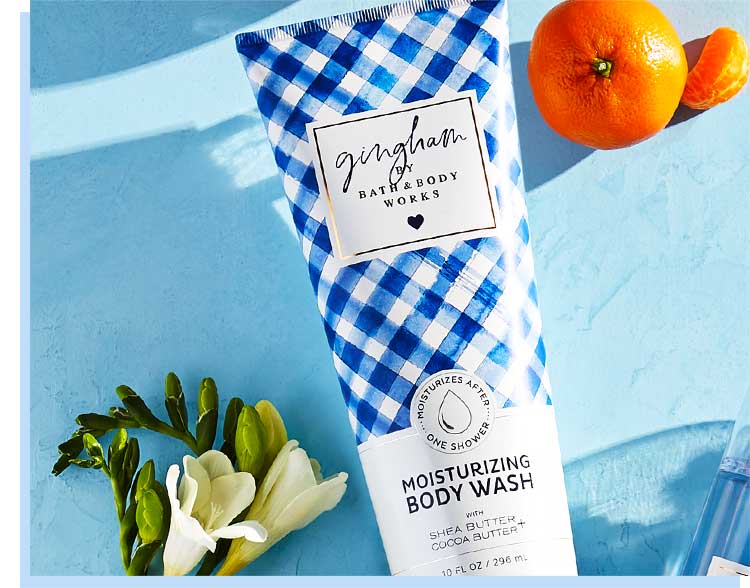 GIFTS FOR THE 
any mom (and you)
Have a lot on your plate? Like *ahem* brunch plans? These ideas make gifting extra easy and extra special.